Hi, I'm Agnes Depinska
I'm a Registered Dietitian and Certified Personal Trainer based in sunny California.
I can help you to get long-term results through habit and behavior change, not restrictive dieting. I'm passionate about empowering people to give up dieting and find balance with food for life.
Learn more about me
Programs
I work with individuals, companies and brands from all over the world.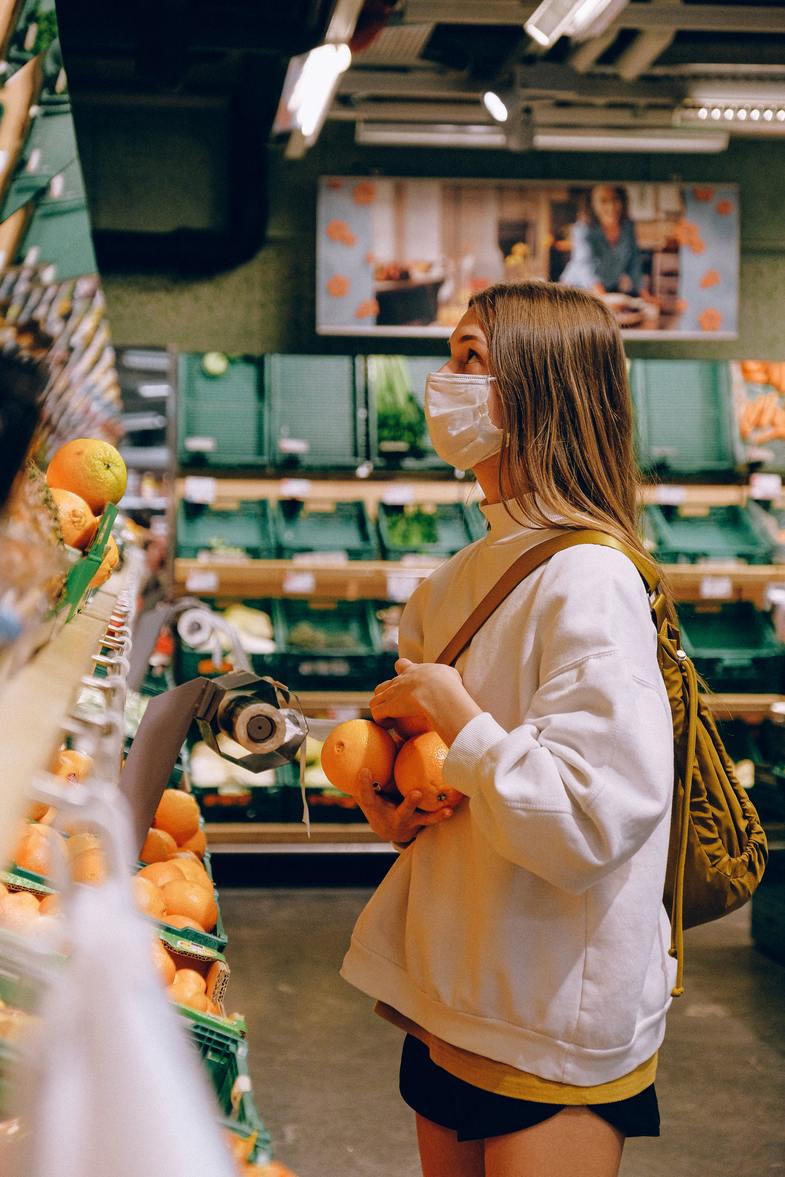 COVID-19 epidemic is the time when you need to limit your trips to the grocery store. It may be difficult, but I got you covered. Here are some tips to[…]
Read more